Magento:
Magento occupies a unique place in the ecommerce software market. The platform is available in two major divisions. The Community Edition, or CE, is a free, open-source download with a vibrant user and developer community. It's a robust framework, but it requires thorough knowledge of code to get it running (and keep it running).
Magento Enterprise is a subscription-based service aimed at high-volume online retailers. Enterprise prices start at around $18,000/year and may range up to $70,000/year. Note that a custom quote for the Enterprise version can only be obtained from the Magento Enterprise sales team.
Magento Maintenance: Sold Separately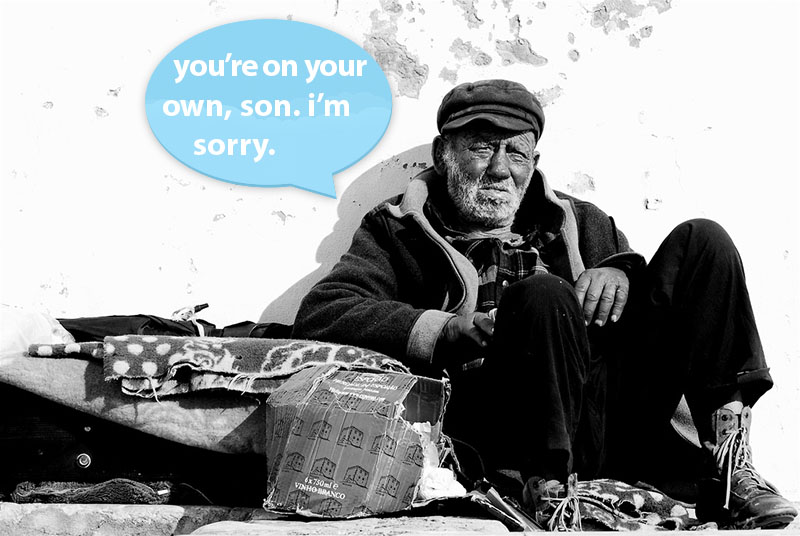 While Magento CE is free, maintaining a Magento CE store isn't free. It will cost you, either in time (if you're already a professional developer) or in money (if you're not). Since the software is open-source and hosted on your server, Magento doesn't help you with upgrading its software, fixing problems, or keeping your backend architecture in good shape. If you don't have the time or expertise to do all this yourself, you'll need to hire a developer, potentially on a recurring basis.
However, you get what you pay for. Businesses that can afford ongoing professional web development will find great value in Magento. The platform is powerful, scalable, and ready to integrate with countless 3rd parties.
How Big Is Big Enough For Magento?
That's a great question. Some sources say Magento provides value for stores doing $500,000/year and above in gross sales. However, some developers who work with Magento don't recommend it for stores doing under $1 million/year in online sales. Needless to say, Magento is not for the bedroom entrepreneur with a laptop and a dream. For startups on shoestring budgets, WooCommerce for WordPress may be a more reasonable solution—as long as WooCommerce's fairly basic functionality is sufficient for the business model.
Support is part of the ongoing development cost associated with Magento. Magento itself does not offer phone or email support for its CE users. Magento forums are available, with a large community of users and developers posting regularly. However, as with any online forum, it's "buyer beware" with regard to the quality of any given answer. In this regard, hiring an experienced development team is a great solution for firms that can afford it.
Because Magento is free and open-source, it doesn't come with PCI compliance out of the box. You'll need to work with a 3rd party solution to achieve PCI compliance. However, Magento's $0 price tag comes with benefits, too. Unlike Shopify, Magento doesn't charge transaction fees—though of course, you'll still pay transaction fees with your 3rd party payment gateway. Lastly, as a free product, Magento CE offers another advantage over more "user-friendly" platforms: it has no inherent restrictions in bandwidth or number of products.
The Bottom Line
For larger firms with the development budget to get the custom store they need, Miva and Magento are the most powerful options. A Magento license is free, while Miva is an SaaS (software as a service) subscription. However, Miva may be cheaper in the long run, sincemore features come bundled into that subscription and won't require custom development.