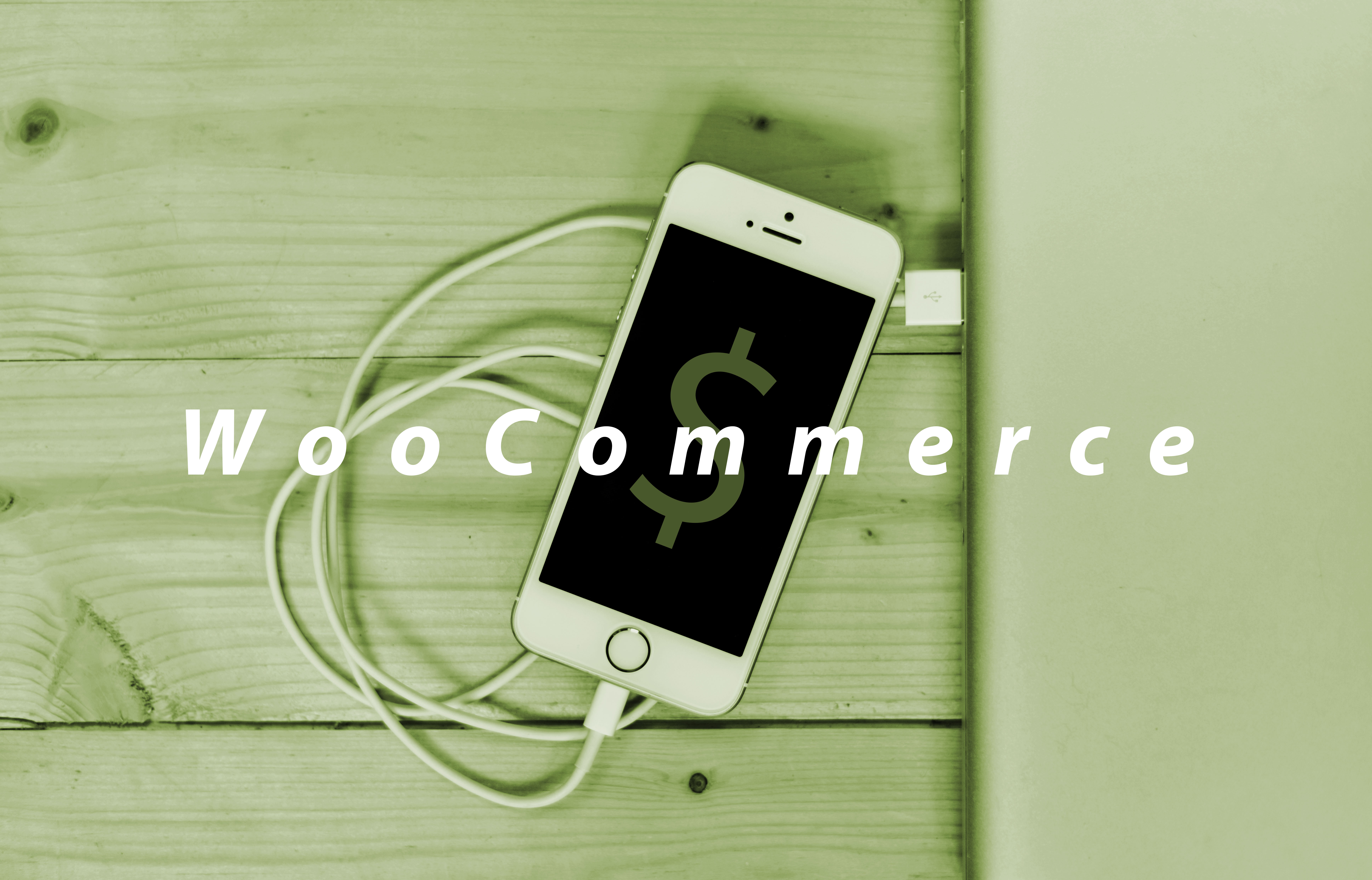 Best Ecommerce Platforms for 2015 – WooCommerce
Google "ecommerce platforms," and you'll probably find a lot about WooCommerce, Shopify, Magento, and Bigcommerce. Dig a little deeper, and you might find a longstanding platform called Miva. Each of these platforms has its strengths and weaknesses. For some businesses, the weaknesses of any given platform may heavily outweigh that platform's strengths. In this in-depth series, we'll take a look at the benefits and drawbacks of 5 major ecommerce platforms. We'll also look at what kind of business each platform is most suited for. Today, WooCommerce is in the hot seat.
WooCommerce: Great For Startups With Small Budgets
WooCommerce is an online shopping cart plugin for WordPress. As such, WooCommerce can only run on WordPress installations. WordPress is the web's most popular blogging platform and content management system, and it's only gotten better in the last few years. With the WooCommerce plugin installed, it's a great option for anyone just starting out in online selling.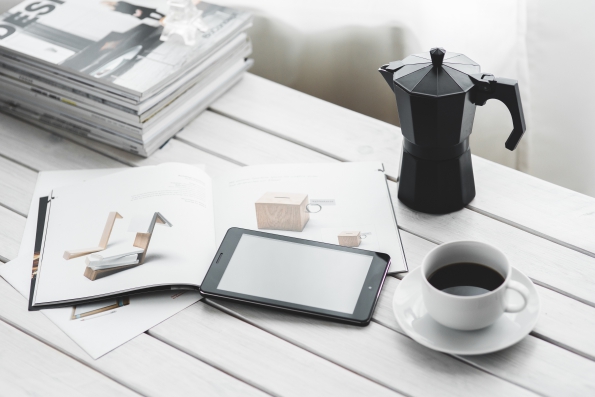 The WooCommerce plugin itself is free, making it even more optimized for startups with low budgets. However, the free plugin lacks some extensions. Certain shipping options, payment gateways, extension of product fields, and other functions require add-ons. Some of these plugins are free, but most require a purchase. For more complex online stores, WooCommerce isn't free at all, due to the number of plugins that must be licensed.
Because WooCommerce was developed by WooThemes, it allegedly runs best on one of their WordPress themes. Most of those aren't free. Because the plugin is open-source, WooCommerce users do not have access to phone or social media support. However, users who purchase a WordPress template from WooThemes do have access to the company's support forums.
For simple operations, and for entrepreneurs with simple requirements and zero budget, WooCommerce can't be beat. However, for larger stores and established operations, WooCommerce can't provide the full functionality and flexibility of Miva or Magento. Magento requires extensive 3rd party development to reach the level of functionality that larger ecommerce firms will require. Miva requires less development to get a new store to market, but it may still require some, depending on the new store's business model. Though development costs more than plugins, larger stores see the value in having storefronts, checkout procedures, and product features optimized to their exact market needs. Because WooCommerce is WordPress-based, WooCommerce users depend on existing plugins to modify site functionality. In Miva and Magento, the possibilities are almost endless.
The Bottom Line:
WooCommerce is great for simple operations and low-budget startups. However, it doesn't have the extensibility of larger and more expensive platforms like Miva and Magento. As such, it may not be suitable for low-budget startups with complex storefront needs. But for bloggers who already use WordPress and want to start a basic online store on the same domain as their blog, WooCommerce is perfect.