PowerPack v2.4.1 Addons for Elementor is the best add-on for Elementor WordPress with 95+ of the most popular elements that you need for everyday use when creating a website page. The Element Pack for Elementor includes the most commonly used elements (called widgets) that will help you easily manage the content of your site simply by using the drag and drop function. It is also multilingual, including 15+ languages, and is compatible with the latest WPML plugin.

PowerPack Elements WordPress Plugin Features
Creative Widgets
Take Elementor to next level with a new set
of creative widgets and a whole new range of design possibilities for your websites.
Elementor 2.0 Compatible
PowerPack Elementor widgets are compatible with Elementor 2.0 Dynamic Fields. Hence, you can use them to display dynamic content.
White Label Branding
This feature lets you change the plugin branding and help you maintain your personal brand while building client sites.
Mobile Friendly
Get pixel perfect designs that are completely mobile responsive.
Fast Loading
PowerPack for Elementor is lightweight, your website loads fast without any code bloat.
Regular Updates
Regular updates for better compatibility with the latest version of Elementor & WordPress.
Translation Ready
PowerPack for Elementor is Translation ready, so you can translate it easily to your language.
Multisite Compatible
PowerPack for Elementor has been tested and works perfectly with WordPress multi-site setup.
Stellar Support
You are backed by our friendly, knowledgeable and experienced support team.
Create Beautiful Websites like a Pro
Select from a wide range of best elementor addons and widgets that meet your design requirements. Every PowerPack widget is built with a special focus on user experience, creativity, and flexibility.
From simple functionality like headings to advanced features like Posts widgets, PowerPack has everything that you need to build beautiful websites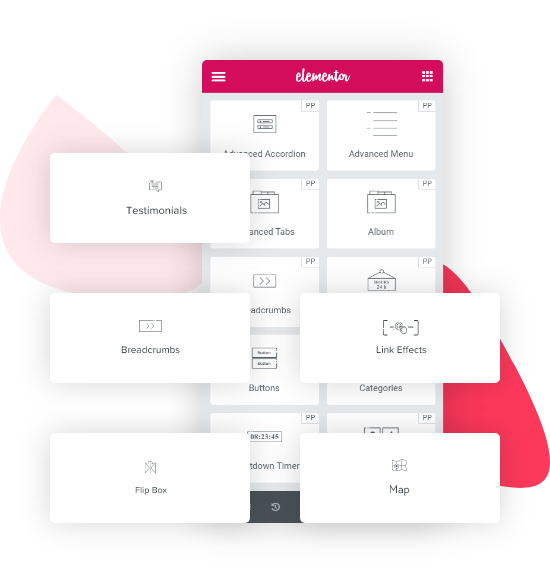 PowerPack Templates Library
PowerPack brings you a flexible way to build better websites faster than ever. Includes 150+ professionally designed section blocks, that can be imported easily and further customized in just a few clicks.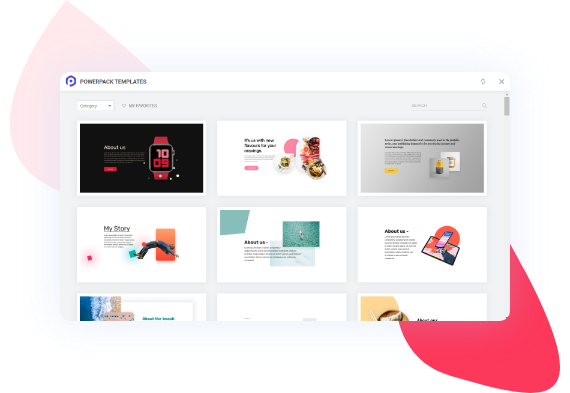 BEAUTIFUL WOOCOMMERCE WEBSITES
Special WooCommerce Widgets
We know, it can be frustrating to build beautiful WooCommerce websites with its complex structure and limited styling options. PowerPack Elementor addon gives you a set of specialized WooCommerce widgets. So, you can create beautiful, user-friendly eCommerce websites faster than ever.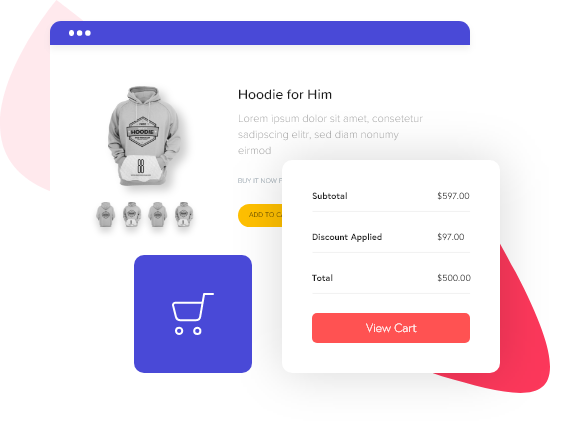 Customize Login & Signup Pages
Build custom login and signup pages with advanced Elementor widgets. Allow the users to signup with Facebook & Google conveniently. These advanced widgets by PowerPack will improve your workflow for all kind of websites.